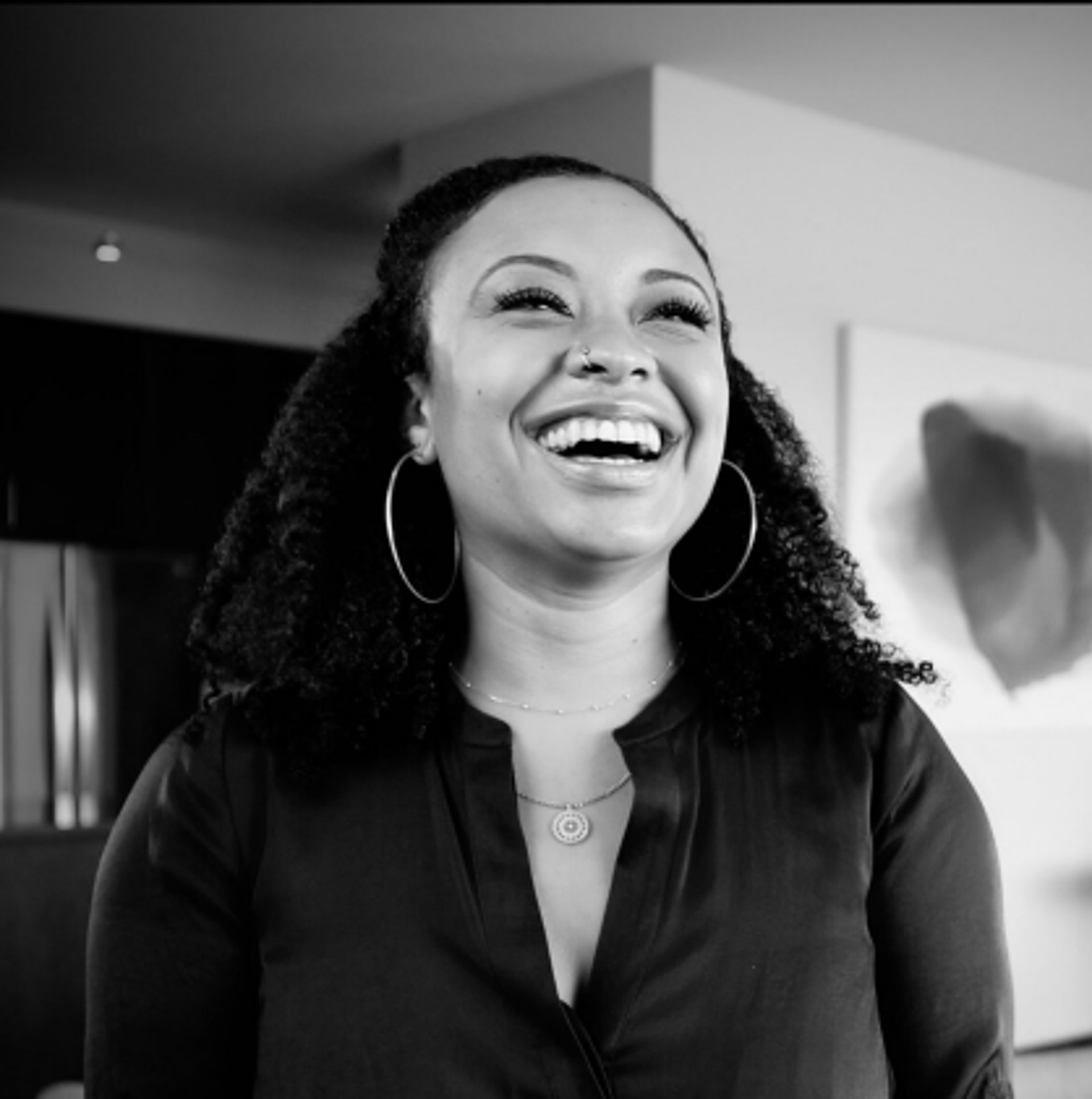 Our mission is to inspire, unite, and educate communities about social awareness and empathy through the arts.
"Everyone has a role to play in their community. Teaching people to be more mindful of how that role affects everyone around them should ideally function to benefit the collective well-being. Empathy needs to be part of our daily thought process."
-Victoria Renée
VR Arts & Empathy Project Launch Day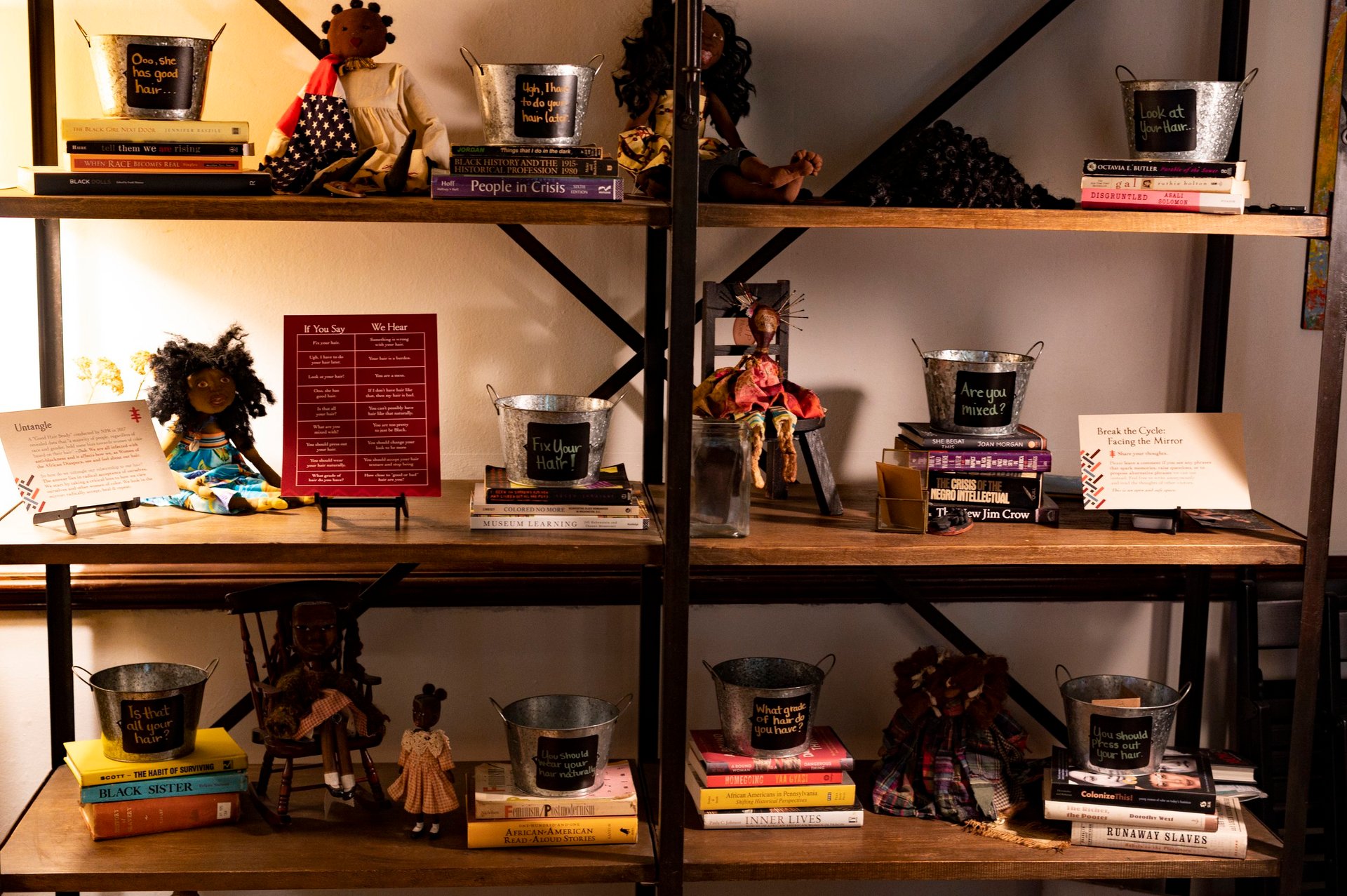 Live for something, have a purpose, and keep that purpose in your view - Robert Whitaker
VR Arts & Empathy Project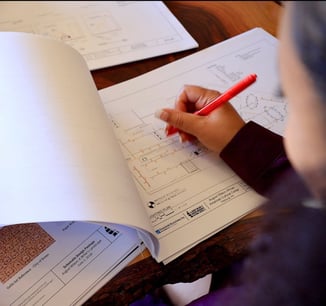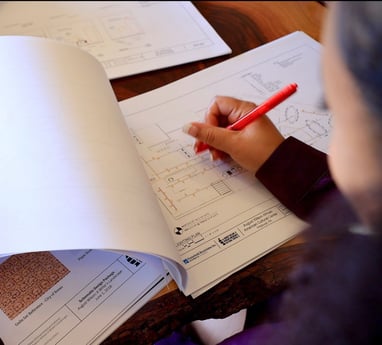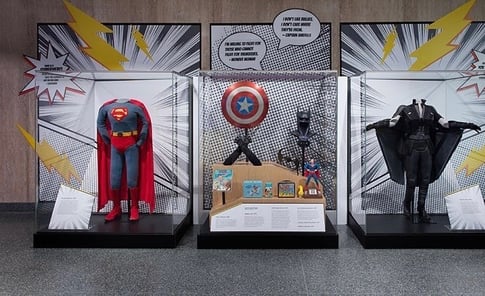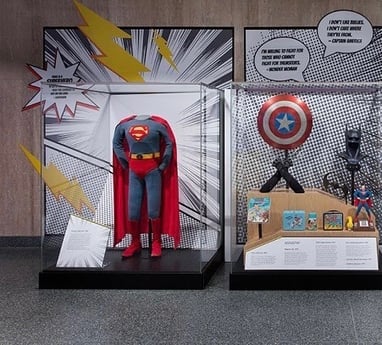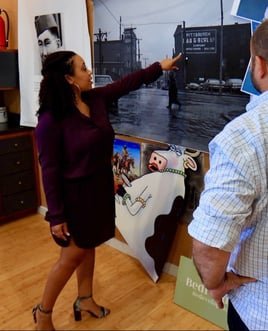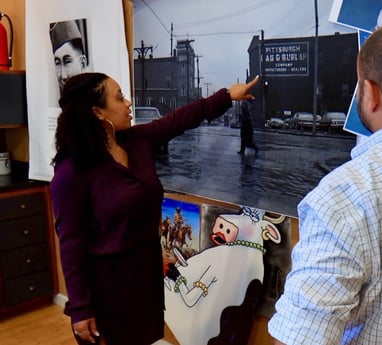 Teaching Empathy Through The Arts
Teaching Empathy Through Museum Exhibitions
Supporting Arts Education for African Americans
We provide instruction for empathy and inclusion through varied art forms such as art mediums, music, poetry, textiles and writing.
We teach empathy in educational spaces through exhibitions that initiate invaluable conversations across diverse communities.
We sponsor workshops, seminars, and various educational events where artists, organizations, and educational institutions can meet to collaborate about social awareness, diversity and inclusion.
Smithsonian National Museum of American History
An exhibition and installation celebrating diverse comic book Superheroes
Our Partnerships and Scholarships