Our mission is to inspire, unite, and educate communities about social awareness and empathy through the arts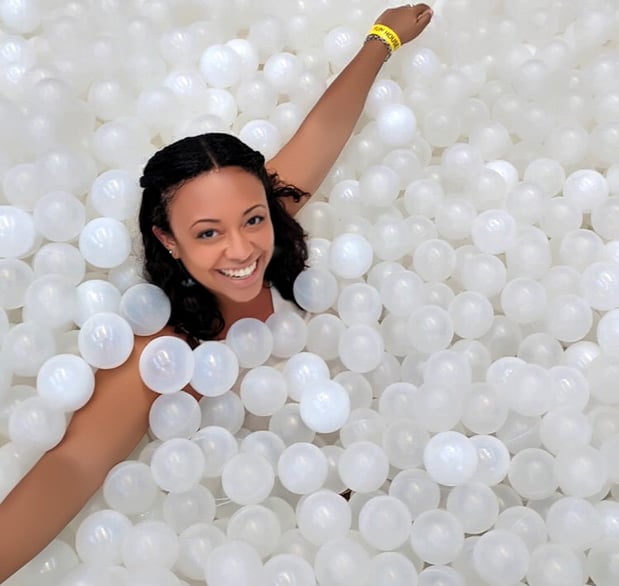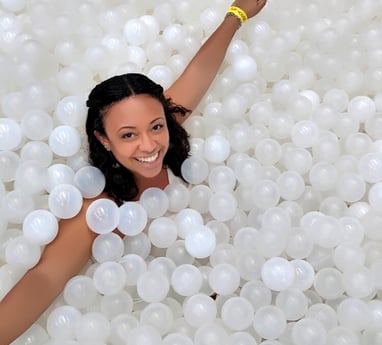 Everyone has a role to play in their community. Teaching people to be more mindful of how that role affects everyone around them should ideally function to benefit the collective well-being. Empathy needs to be part of our daily thought process.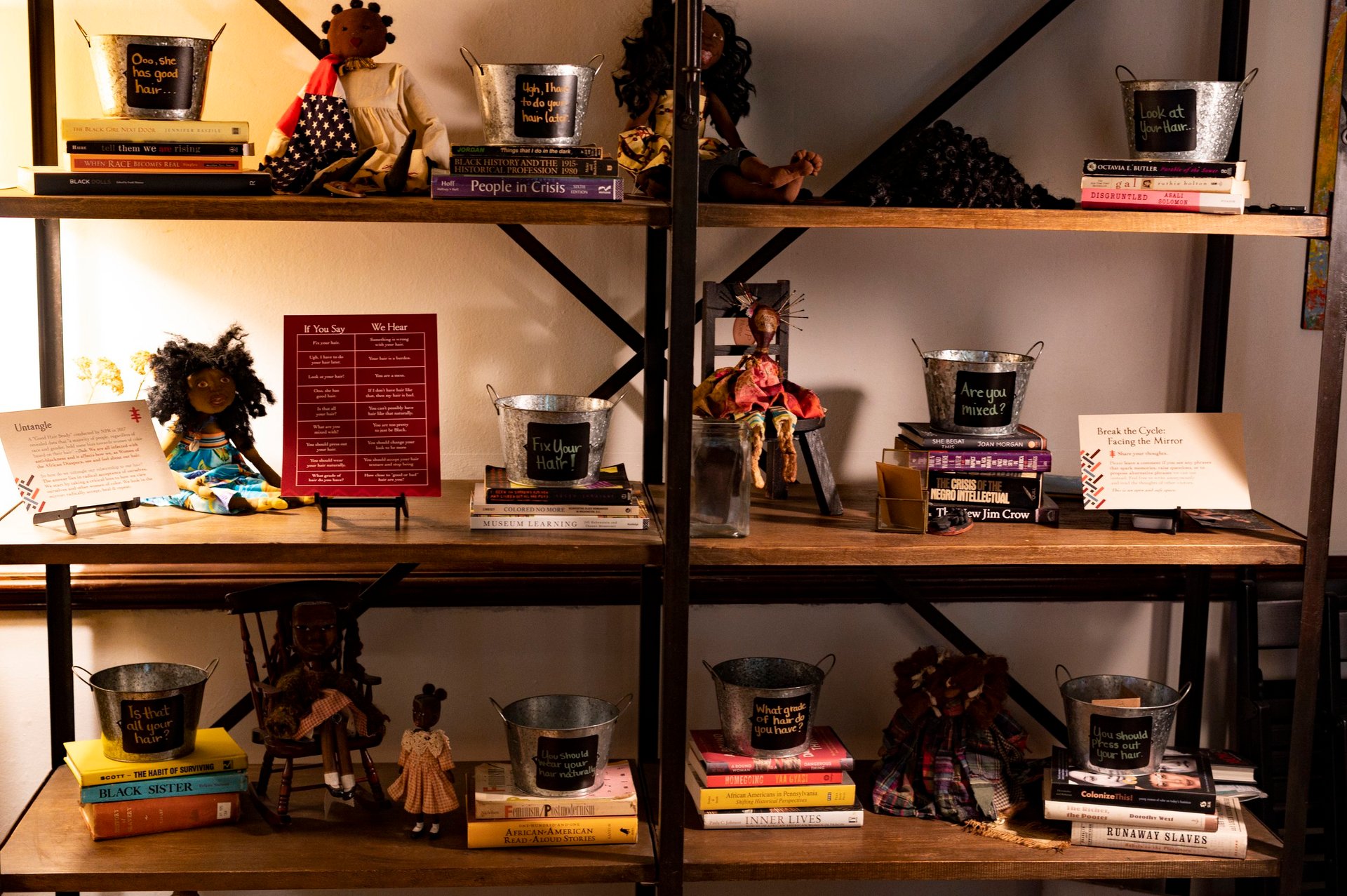 VR Arts & Empathy Project
Our purpose is to build unity, empathy, and social awareness through the arts.
Our goal is to strengthen and empower, break barriers, build confidence and character through mixed media that focuses on connecting authentically creating balance while discovering talent and inspiring social action.
Our vision is put into action through a variety of programs that explore empathy through the arts. We believe that teaching empathy through the arts will impact society as a whole.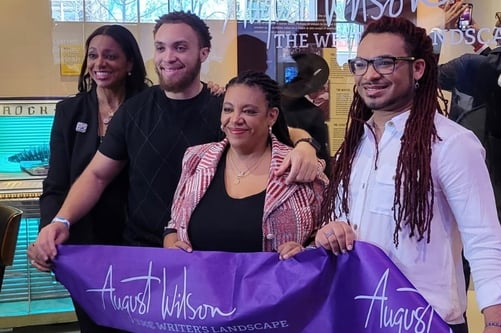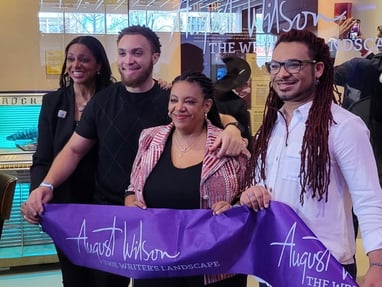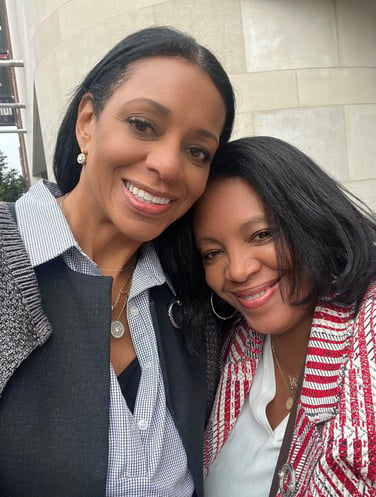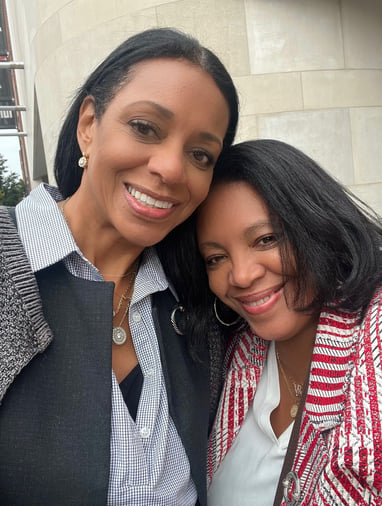 "To these amazing women who raised me. I wish I could hug and kiss each one of you to let you know how much you mean to me. Love you always. "-Tori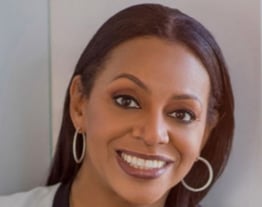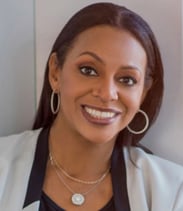 Nina Gaddie Howard | CEO, Vice President
Kelly (Kel) is a highly dedicated educator and administrator who has served families and communities for over 25 years. Through his experiences, Kel truly believes that all children can learn and will become life-long learners for the betterment of our society. Building strong relationships with all stakeholders is a top priority and has been instrumental in his personal and professional success. Kel is a Lincoln University of Pennsylvania graduate pursuing his doctorate in educational leadership.
Kelly (Kel) Parker | Treasurer
Nina Howard is an innovative image maker and leader in the fashion industry. She heads a burgeoning production team where she utilizes the runway to communicate stories that entertain, empower and inspire her audience through the lens of fashion and textiles. Off runway, she serves as a Style Coach wardrobing women throughout the country while equipping them with confidence and style. She spent the last 18 years partnering with cabi, a cutting-edge international clothing company, to enrich the lives of women-specifically focusing on diversity and inclusion. Prior to cabi she utilized her entrepreneurial skills to open multiple retail stores that she successfully operated for over 12 years. Her experience as a buyer, merchandiser, stylist, product developer and notable retail owner have led to a career that spans over 3 decades. Nina is committed to her passion of mentoring women by motivating them to build strong futures and establishing their presence in the industry. Nina lives by the mantra 'we must lift as we climb' as she continues to inspire and educate through the art of fashion.
ninagaddiehoward@gmail.com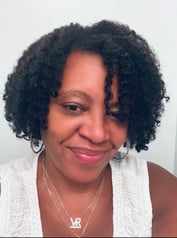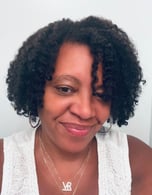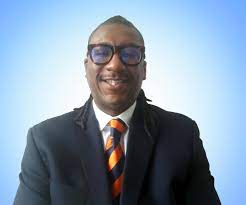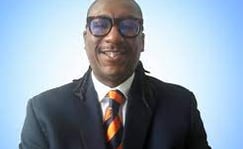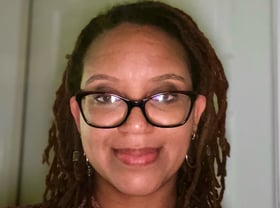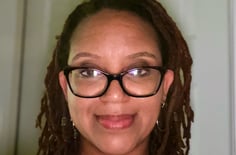 Tamara is a Clinical Research Professional with over 20 years' experience in the field of biotechnology and drug development. Tamara is a data driven, detail-oriented Scientist and Project Manager with an ability to execute a vision, with careful planning, critical thinking, and attention to detail. Tamara believes in the power of collaboration and collective thinking to yield the greatest impact, whether at work, church, or in the community at large.
kellyparker@vrartsandempathyproject.org
Angela Gaddie-Edwards | CEO, President
Angela Gaddie-Edwards has supported families and children in the Philadelphia area for more than 28 years as an educator and administrator. She is a strong leader that is committed to diversity, equity, and inclusion in education, motivating individuals, and building relationships with community stakeholders. Her educational journey has been in Pennsylvania, as a graduate of Temple University where she received her BBA in Business Management, Arcadia University-M.Ed., and Cheyney University-M.Ed. Educational Leadership. Angela is a member of Alpha Kappa Alpha Sorority, Inc. and a lifetime member of Jack and Jill of America,Incorporated.
angelagaddieedwards@gmail.com
tamarahoward@vrartsandempathyproject.org
Tamara Russell Howard | Secretary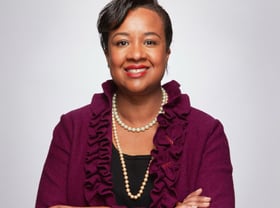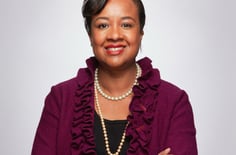 Kuae Noel Kelch | Communications Advisor
Kuae Noel Kelch serves as Vice President, Media Relations for public-strategy firm Mercury, where she specializes in strategic communication, media relations and government affairs.
An Emmy-nominated journalist with more than 30 years of experience in print, broadcast and online media, Kuae previously served as an Editorial Producer for CNN and has worked for NBC, MSNBC, The Oprah Winfrey Show, ABC News, and King World Productions. She is a former education reporter for The Miami Herald, and her articles have appeared in The Washington Post and The Philadelphia Inquirer. She is the former editor in chief of Black Family Today magazine.
Kuae is National President of Mocha Moms, Inc., a non-profit organization with nearly 100 chapters in 29 states and a fast-growing online presence of more than 100,000 followers dedicated to supporting mothers of color.
Kuae holds a B.A. in Print Journalism from Howard University and an M.S. in Journalism from Columbia University's Graduate School of Journalism.
"Empathy is choosing to see ourselves in another despite our differences. It's recognizing that the same humanity - the same desire for meaning, fulfillment and security - exists in each of us, even if it's expressed ."
– Vivek Murthy