Queens: The Weight of Our Crown is a capstone project designed to create conversations around the relationship we have with our hair. This exhibition aimed to create empathy, understanding, and rehabilitation within the African Diasporic communities.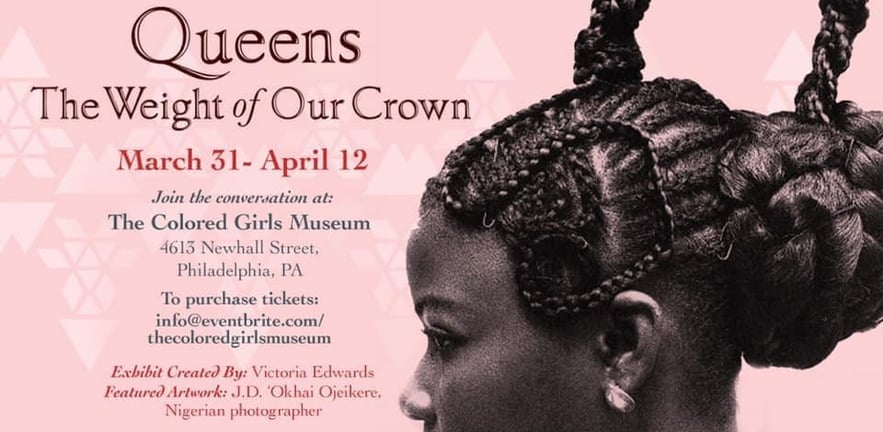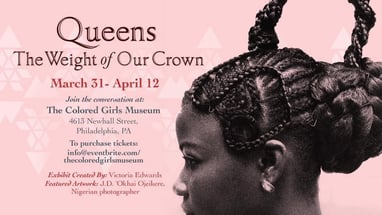 "I am continuously inspired by Victoria's visionary creative work in empathy-building, which is a gift that keeps giving. Through her exhibition design, workshops, conference presentations, and research she continues to inspire us to create new opportunities to gently look back at ourselves and notice those hidden biases through which we each perceive the other."
- Elif M. Gokcigdem, PhD
Founding President, ONE - Organization of Networks for Empathy
Smithsonian National Museum of American History - Superheroes
While Victoria was an intern in the Design Studio at the Smithsonian National Museum of American History (NMAH), she collaborated with the team and rendered drawings for the Superheroes exhibit. The installation includes environmental graphics and five cases featuring collections items.To accompany the Superheroes exhibit, Victoria also designed and created the graphic layouts and production drawings featuring comic book covers for the C-suite threshold.
"Artists can increase empathy in others through their work, eliciting that feeling from people who may be numb from all the terrible things going on in the world, making the viewer more sensitive and vulnerable."
- Joe Behen, PhD. Executive Director of Counseling, Health and Disability Services at SAIC